Support for Families
Please find below information that we have put together here at Southgate School which we hope you will find of help.
We are currently in the process of recruiting a new Family Liaison Officer who will work with our pupils and families to provide support.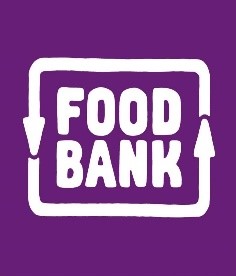 Food Bank
During this uncertain time with the coronavirus crisis, through no fault of our own, many of us may find ourselves experiencing financial difficulties and may need extra support.
Food banks help local families and individuals in crisis with food, toiletries and other essential items. Many food banks will make up food parcels that will last a family on average a week. This will take into account how many members are in the family, dietary requirements and what cooking facilities the family have.
Families cannot self-refer and this must be done by an external agency. School staff are able to make a referral on behalf of a family.
If your family are experiencing crisis and you are needing additional support from a local food bank, please contact school on the email: safeguarding@southgateschool.co.uk
After you have emailed school a member of staff will be in touch.
Kirklees Local Offer
Please click below for the Kirklees Local Offer (SEND) support for families