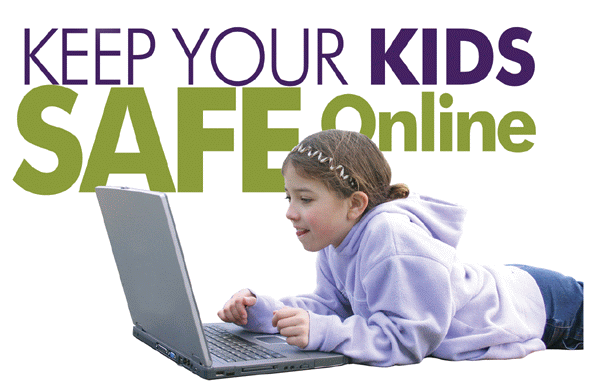 As Southgate School is currently closed we are very aware that this brings lots of challenges to both school staff and parents. The use of technology will be a huge advantage to support the delivery of learning experiences for pupils, and there are huge benefits from the appropriate use of online resources. However parents, school staff, need to be aware of the potential risks that go along with this.

As a school we have worked with National Online Safety to provide a huge amount of resources for parents and carers.

The resources include a parents & carers course that can be taken at your own convenience and covers:


Online Relationships

Fake Profiles & Social Bots

Online Bullying

Online Grooming

Child Sexual Exploitation

Sexual Harassment & Violence

Sexting

Live Streaming

Online Identity

Screen Addiction

Online Challenges

Overspending

Online Gambling

Radicalisation, Terrorism & Extremism

Age Inappropriate Content

Copyright & Ownership

Hacking

Fake News

Online Fraud

Online Reputation

Personal Data

Pornography

Targeted Adverts & Pop-Ups

The Dark Web

Please find below the link you need to visit to register your account. You will need to complete your details and select "I am a: Parent/Carer" from the dropdown menu:


National Online Safety Course Registration

Once you have registered, you will be able to access the 'Online Safety for Parents and Carers' Course and National Online Safety's Resources - Which include a wide range of online platform guides on the latest social media channels and games. National Online Safety release a brand-new guide weekly, and aim to cover all major social media platforms, apps and issues that children encounter online.

Also worth being aware of is that Think U Know have released some useful summary guide sheets for parents for both primary and secondary aged children - download now, as well as fortnightly online safety Home Activity Packs full of simple, 15 minute activities to support children's online safety at home.


Please also see the links below to support you in the following areas:


If you want further advice these are additional reputable sites:



Please also email safeguarding@southgateschool.co.uk if you have any online safety concerns.